About Klemko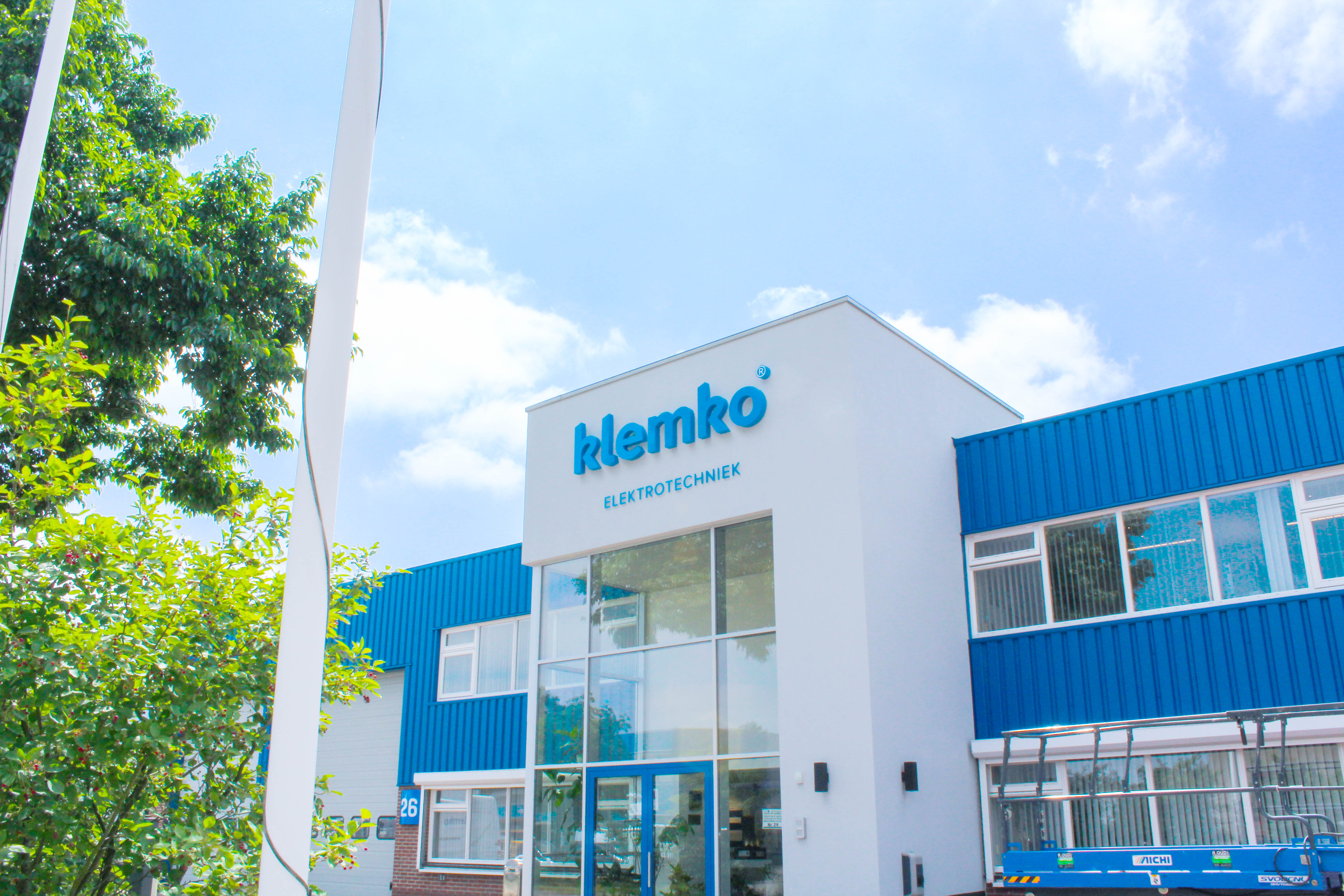 Our vision
Klemko stands for; innovative solutions in connective materials, lighting control, LED lighting and home automation, specifically designed for the electro technical installer and industry.
The Klemko solutions are not only highly reliable but also; fast and easy to implement and available from your electro technical wholesale supplier.

Since our foundation in 1946 Klemko has developed her products ever further. Because of this we have a very broad collection with an exceptionally good reputation. The development of our products is a continuing process, ensuring the Klemko solutions will be a continuing

What we offer
Connective materials, such as cable lugs, cable end sleeves, insulating materials and tools are available from stock and can be ordered in smaller packaging quantities. This gives you the flexibility and helps maintain continuity in your production cycle.

Lighting controls, such as presence detectors, motion detectors, twilight dimmers and daylight sensors, all designed to give your (LED) lighting optimum efficiency with minimal extra investment. Klemko sensors are highly regarded because of their reliability, the broad collection and the installer oriented design.

LED lighting is available in solutions for general- and emphasis lighting, both in domestic and commercial applications but also as cabinet and under-shelf lighting. The liniLED lighting collection is specifically designed for locations which demand endurance such as infrastructural or architectural projects.
Light is a combination of technique and emotion. In our LED experience center we offer our customers a platform to experience the quality and effects of LED lighting in 6 settings (living room, retail, office, restaurant, warehouse).

Home automation from our brand Teletask offers a complete, high quality, solution package which has a future proof design and can be installed and programmed by the installer. Klemko regularly gives cost-free training sessions to help the installer make a flying start.